Start your own makeup line
Start a cosmetics business with your own line of products without having to ship or formulate the cosmetics yourself.
Get Started Free
Demo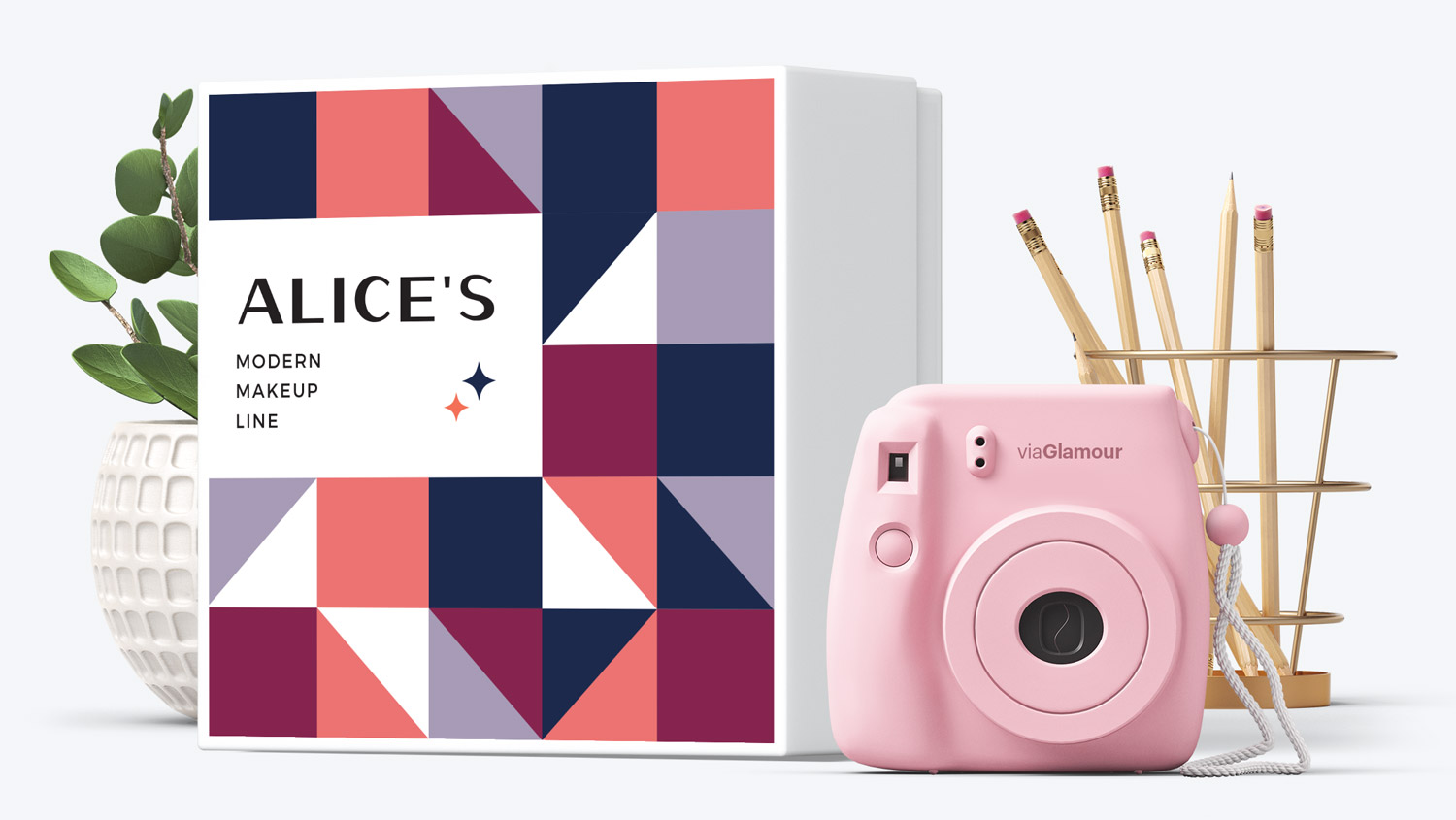 Large Catalog
Create your makeup line from a selection of hundreds of products you can individually customize with your own designs.
Affordable Pricing
You only pay $29/m for unlimited order fulfillment, natural products, and a fully featured online store for your business.
Vegan Formulations
Create a respected brand with cruelty-free, paraben-free, chemical-free, all natural, and vegan-friendly product selections!
Custom Website
Customize your own website that you can design with your own branding, layout, and color scheme.
Pro Tools
Access pro tools for custom domains, using your own website, and advanced fraud protection.
Reliable Shipping
viaGlamour will formulate and ship your cosmetics to customers every week. Parcels always ship with a tracking number.
Start a business without all the stress.
Create inclusive, natural, and cruelty-free products.
Tiny fees and no minimum order requirements.
Meet regulations for an international market.
Design the packaging to match your brand.
Ready to start your makeup line?
Start your makeup line with cruelty-free products, vegan formulations, online store, and fast international shipping,